CM-L50 multi-functional mini LED video light, with 50 LED bulbs ,1/4 external port. Horizontal 360 degree for any direction fixing. Bank-card size, light and easy to carry. It is suitable for users of cellphone, DSLR and mirrorless Camera. It will be your best partner for shooting.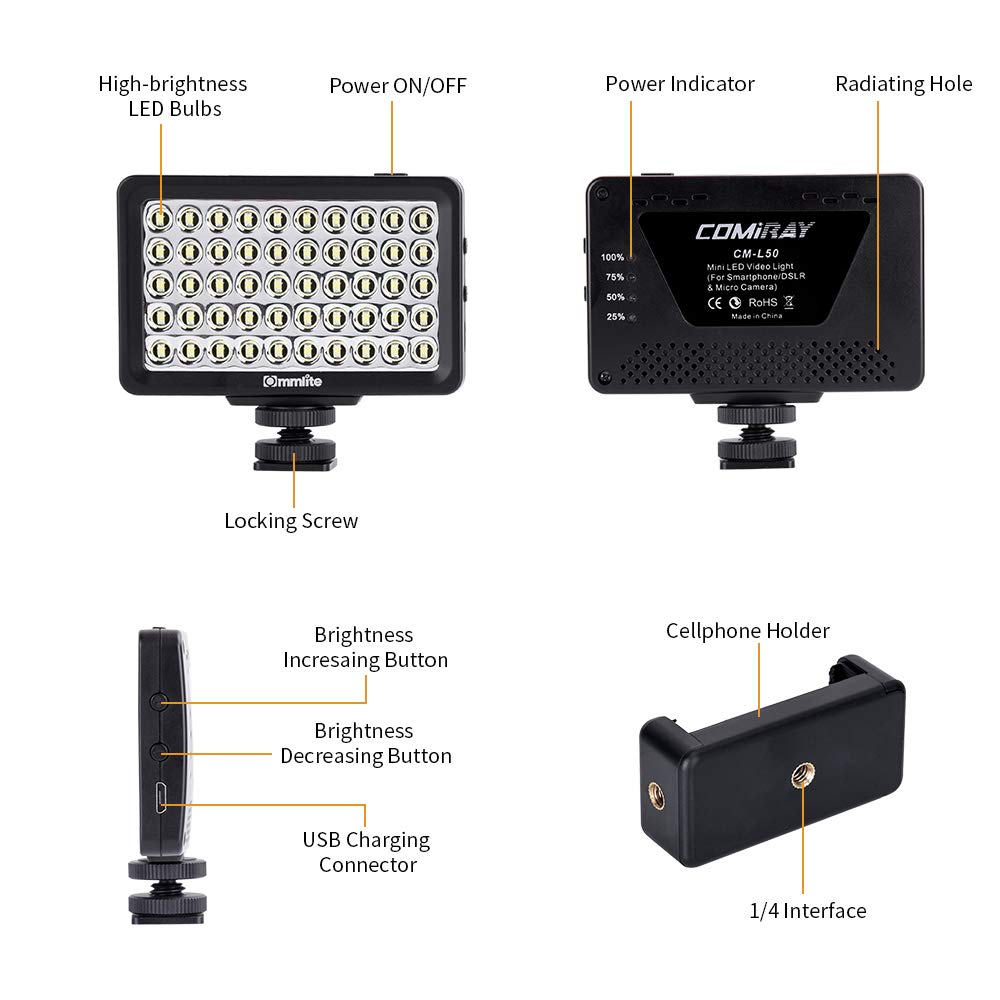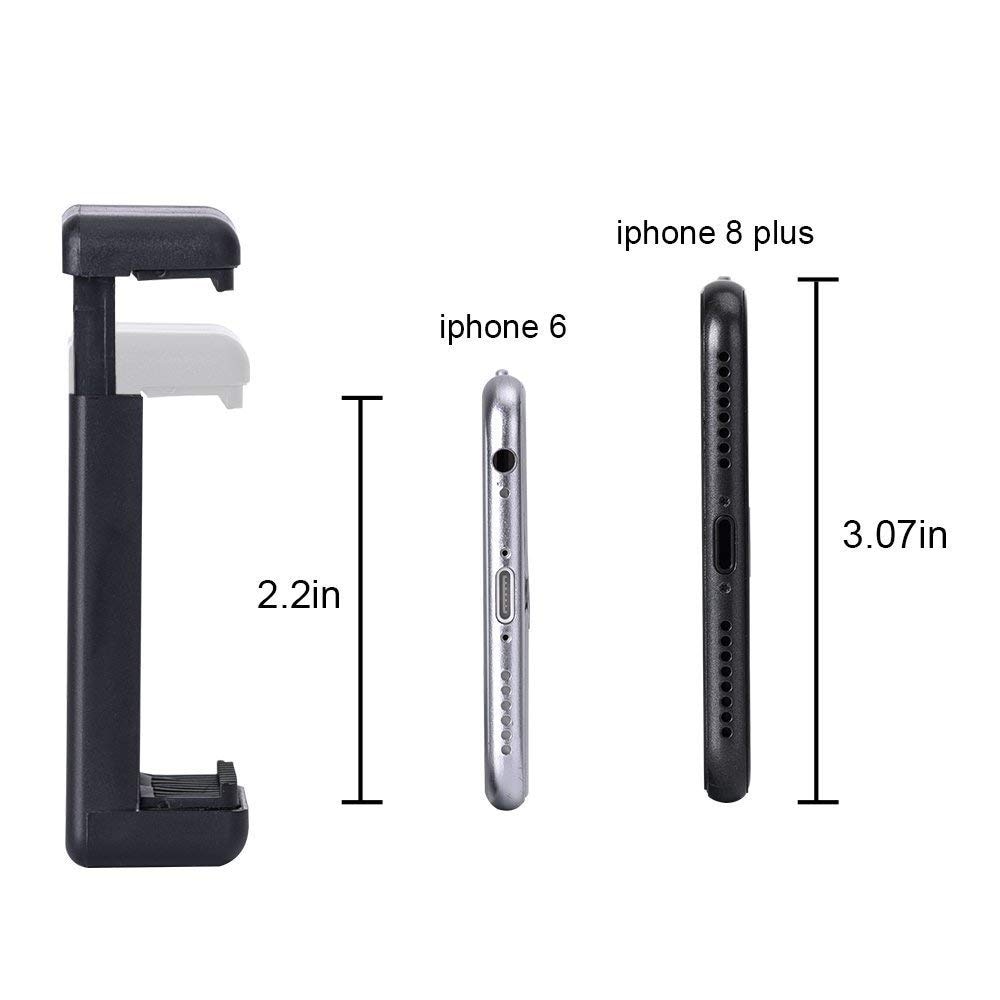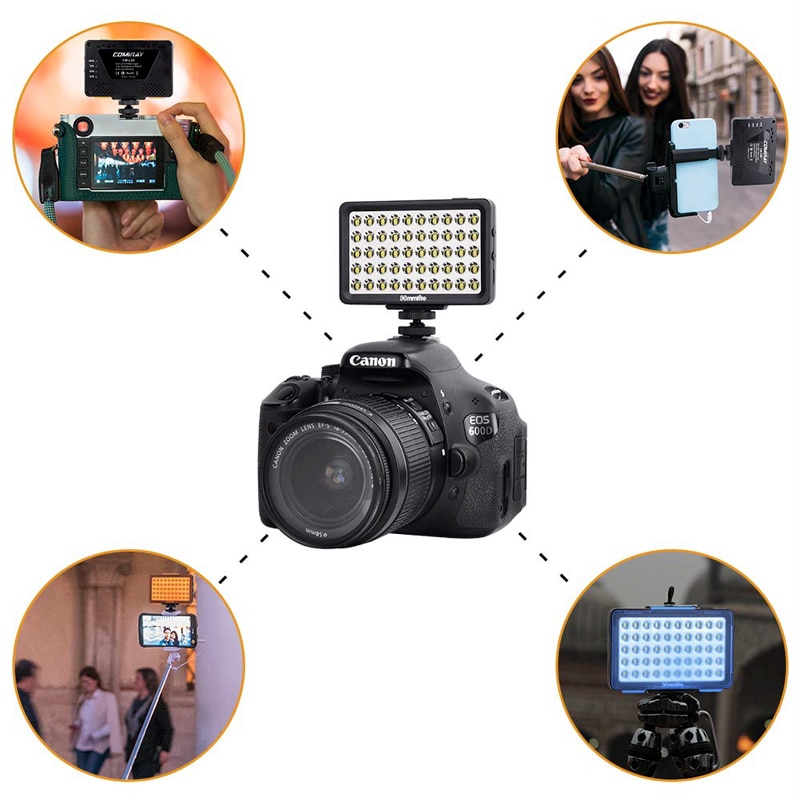 Assembled with White/Orange/Blue filters, you can put different filters in front of the light for creating different colors for different occasions. Push-button dimmer with 8-levels and non-gradual light of adjustable brightness.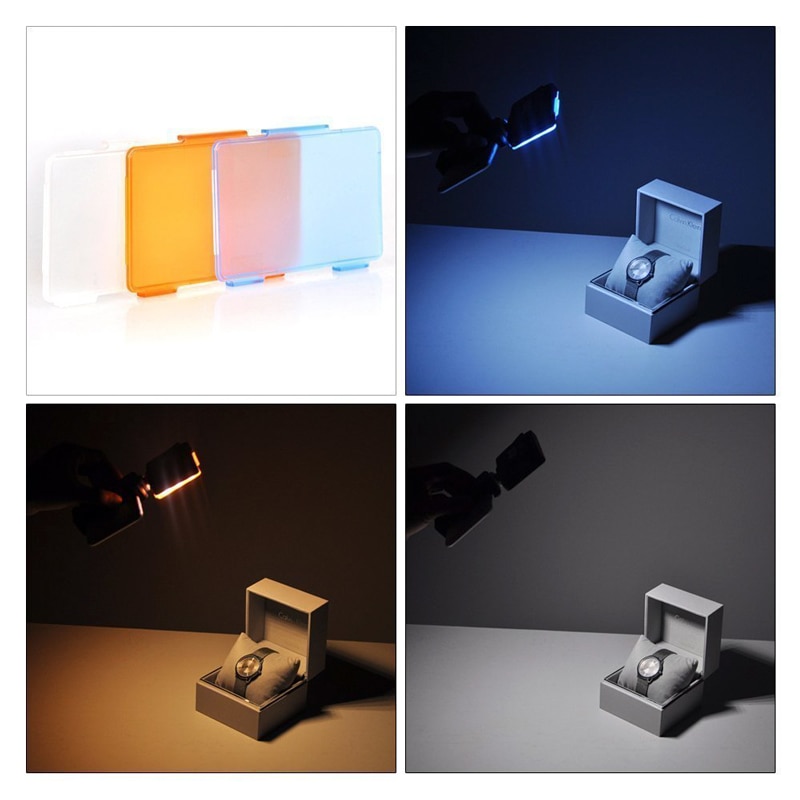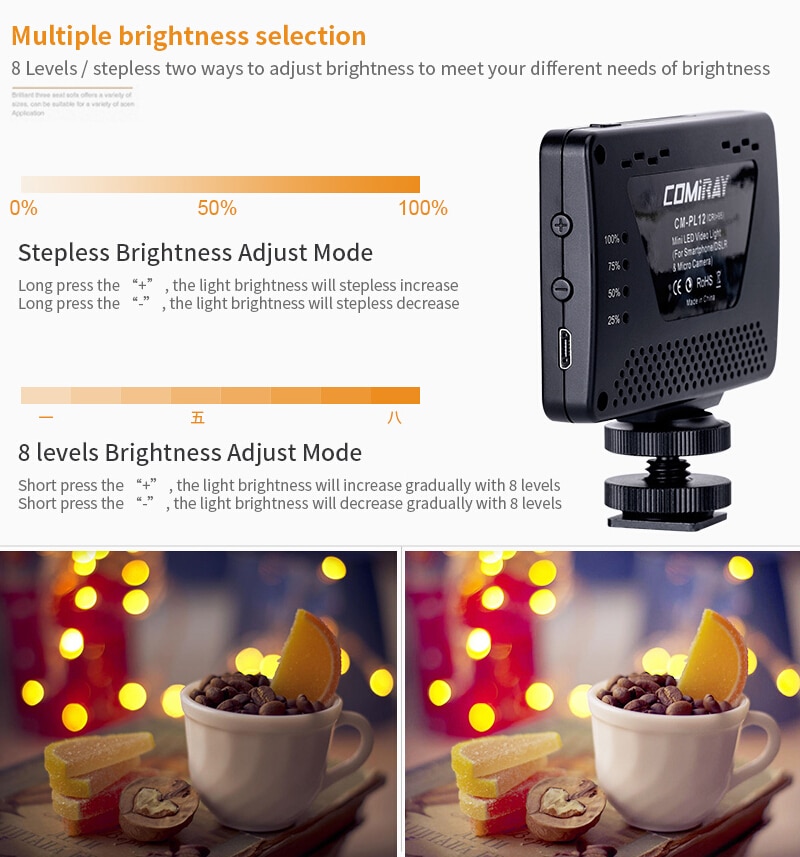 Know more about it on Youtube--Search for "commlite L50 video light"

​
​